Home
August 29, 2019
2023-05-08 7:34
Home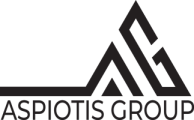 About Aspiotis Group
Aspiotis Group is a group of companies since 1994 Specialized on:
Constructions, Real estate, Building Materials & Tourist services.
30 years of experience stabilized through hard work, excellent services in design and construction and with the help of highly skilled employees offers to client the safety and comprehensive range of services for private and public sector businesses.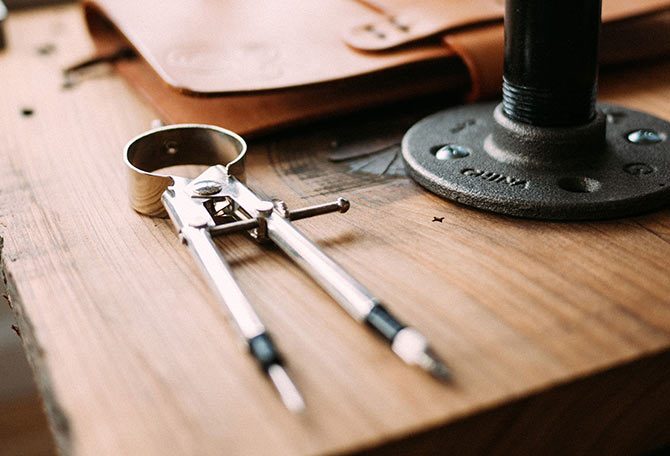 Corfu Build is a well-established building construction company owned by Spiros Aspiotis, together with its sister company Corfu Property Company. You are welcome to visit our offices in the North-West of Corfu in the traditional village of Kavaddades.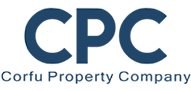 The CPC is a real estate company, its main objective is to provide a comprehensive and affordable professional service to Greeks and foreign buyers looking to secure land or home dreams. In CPC dealing not only with the search for land, but also with the renovation of houses, new construction and management of construction projects.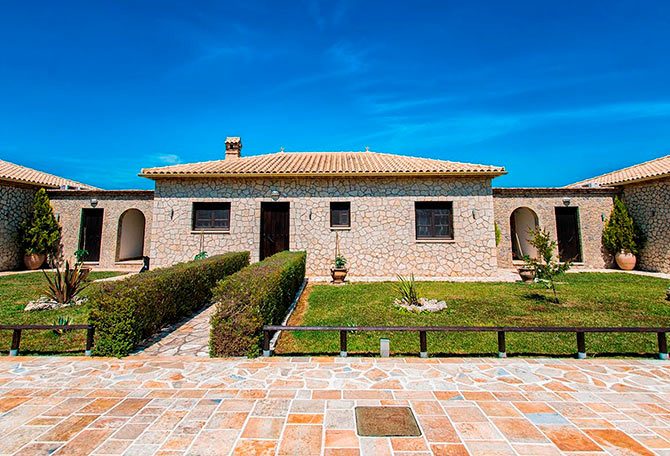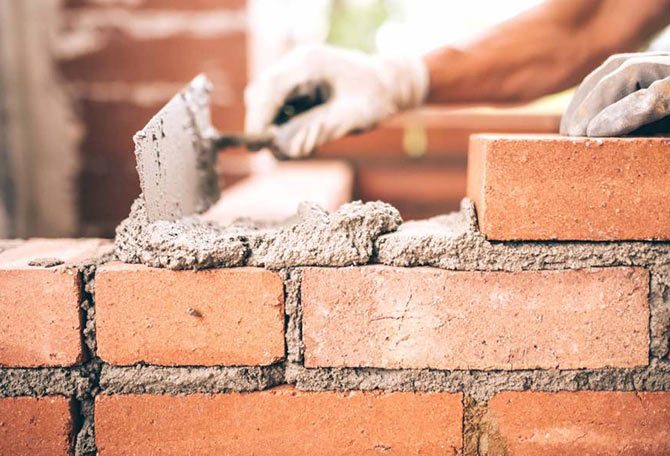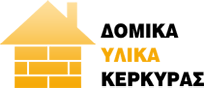 In the early 1990s, the Corfu Construction Company was created by the inspirer and founder of the company, Aspioti Spyros. At the Building Materials, ensure and guarantee that we are able to provide you with the best products at the best price. In the field of construction, the Center for Building Materials is able to provide its customers with the best quality products in all building categories.

Mega Lithari Villas at Arillas Corfu can offer you a wide variety of services in order to have the most luxurious and peaceful holidays. These nine villas feature a private garden with a private swimming pool of 42 m2, sunbeds and a barbecue.